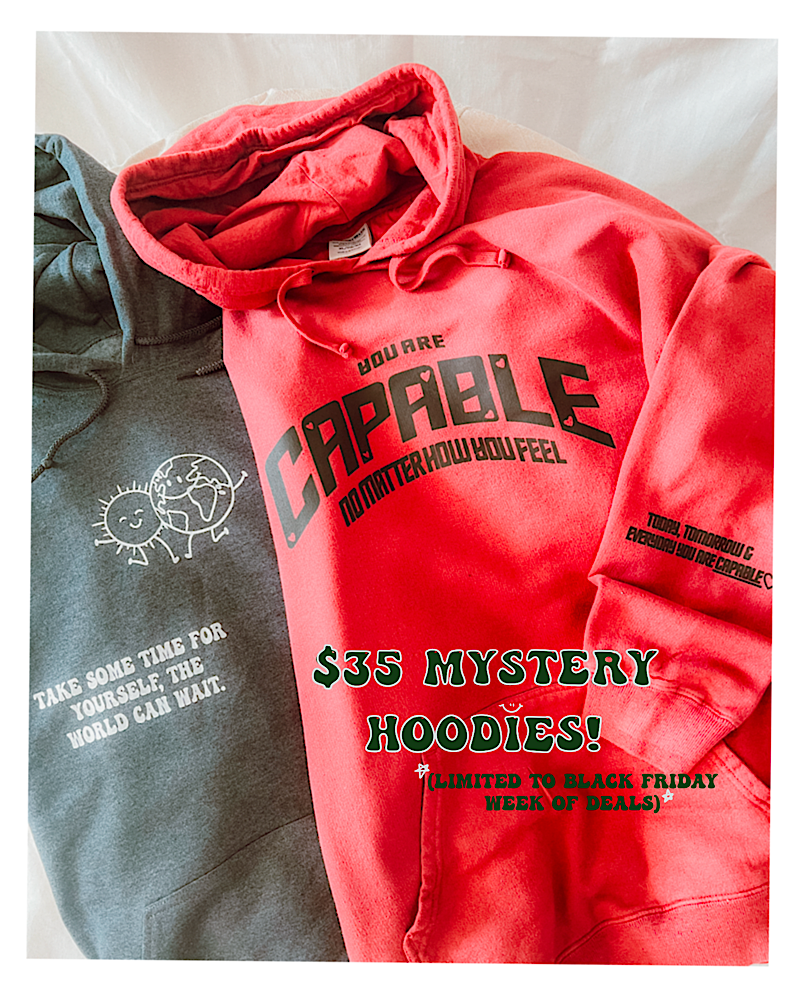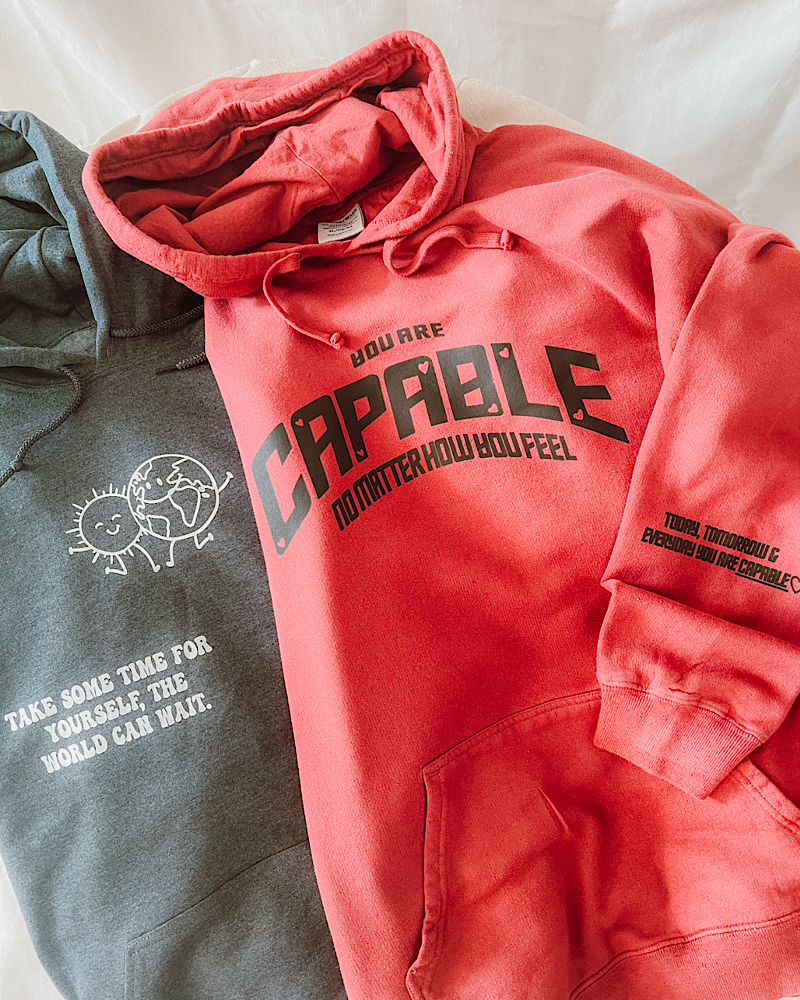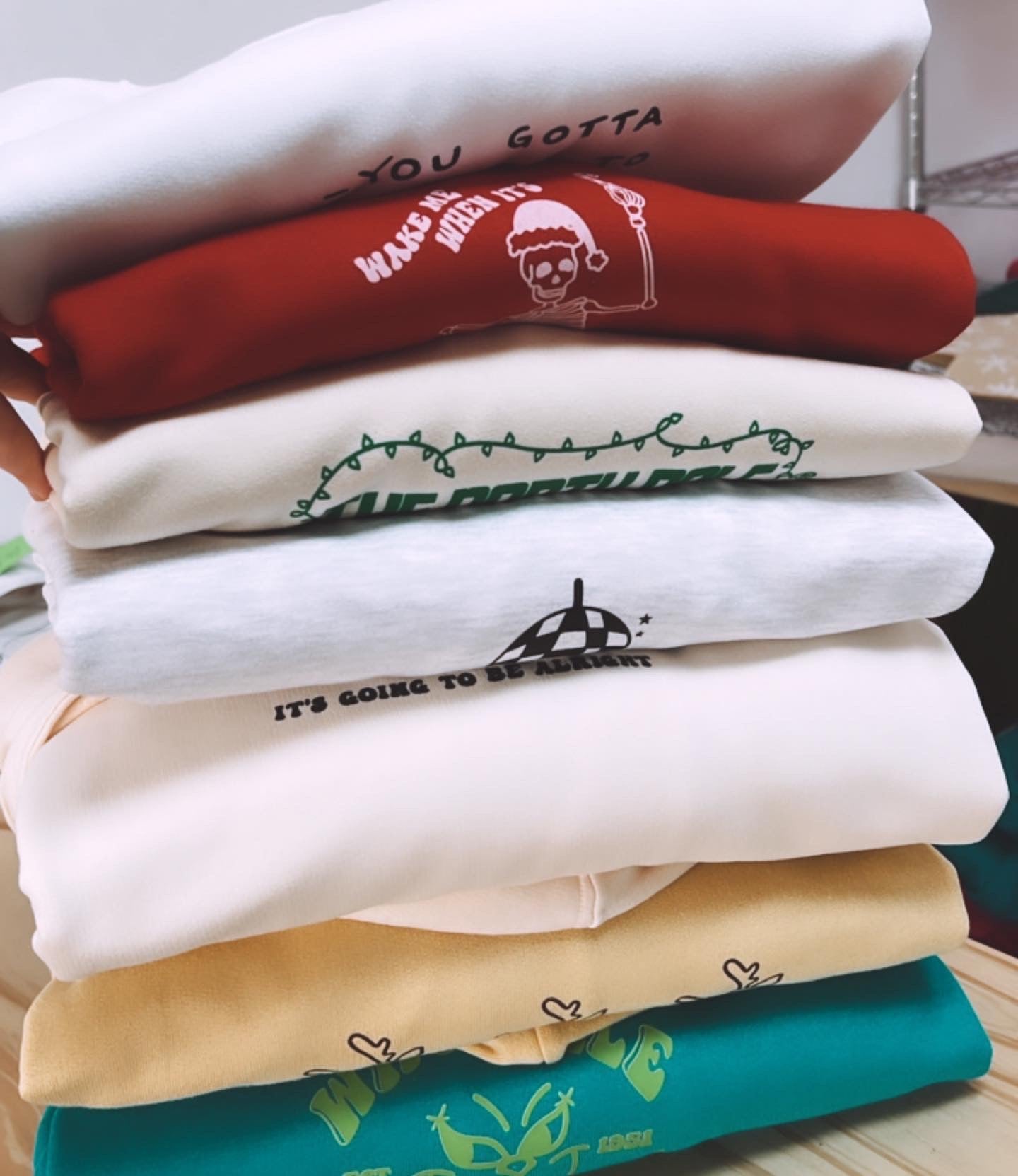 $38 MYSTERY HOODIE! LIMITED!
Front, Sleeve or Back Design! The perfect gift to yourself this season! If you are picky and would like a certain design we suggest not purchasing a mystery. Mysteries are FUN, but they are mystery.
It's a MYSTERY!
Guaranteed to have at least a 2-design detail
Final Sale!